Make your Dube's Chautauqua Rental reservation 
See below for our Rentals Reservation Calendar, unbooked items are green.  Our SEASONAL RATES are DISPLAYED.  Please ask about our Off-season discounts.  After decidiing which unit will suit your needs best use the schedule below to see if it is available. Note that if you are looking for a 1 bedroom and a 2 bedroom is available for your dates we may upgrade you to the larger unit, if you agree.  Weekly rentals bookings are normally Saturday to Saturday, check in is at 3, check out is at 10.  4 Days may be booked if available.  Thank you.
Once you've determined your dates and unit, please use our Rentals Registration Form, you'll see it below the Unit photos- OPEN dates are in green.  Once your rentals reservation is accepted you will be sent an invoice through PayPal, or if your reservation is more than 30 days in advance, you may mail a check.  Rentals Reservations aren't complete until payment is received.
SEASON: 1st Saturday of June until 1st Saturday after Labor Day.
Sun


1


Mon


2


Tue


3


Wed


4


Thu


5


Fri


6


Sat


7


Sun


8


Mon


9


Tue


10


Wed


11


Thu


12


Fri


13


Sat


14


Sun


15


Mon


16


Tue


17


Wed


18


Thu


19


Fri


20


Sat


21


Sun


22


Mon


23


Tue


24


Wed


25


Thu


26


Fri


27


Sat


28


Sun


29


Mon


30

Birds Eye 3/2
Garden View 1/1
Rising Rose 2/1
Birds' Eye - 3 Bed/2 Bath
Season Rates: $180 (day) $1,100 (week) $3000 (month)
Off Season:  $145 (day) $850 (week) $2125 (month)
(4 day minimum)
"A"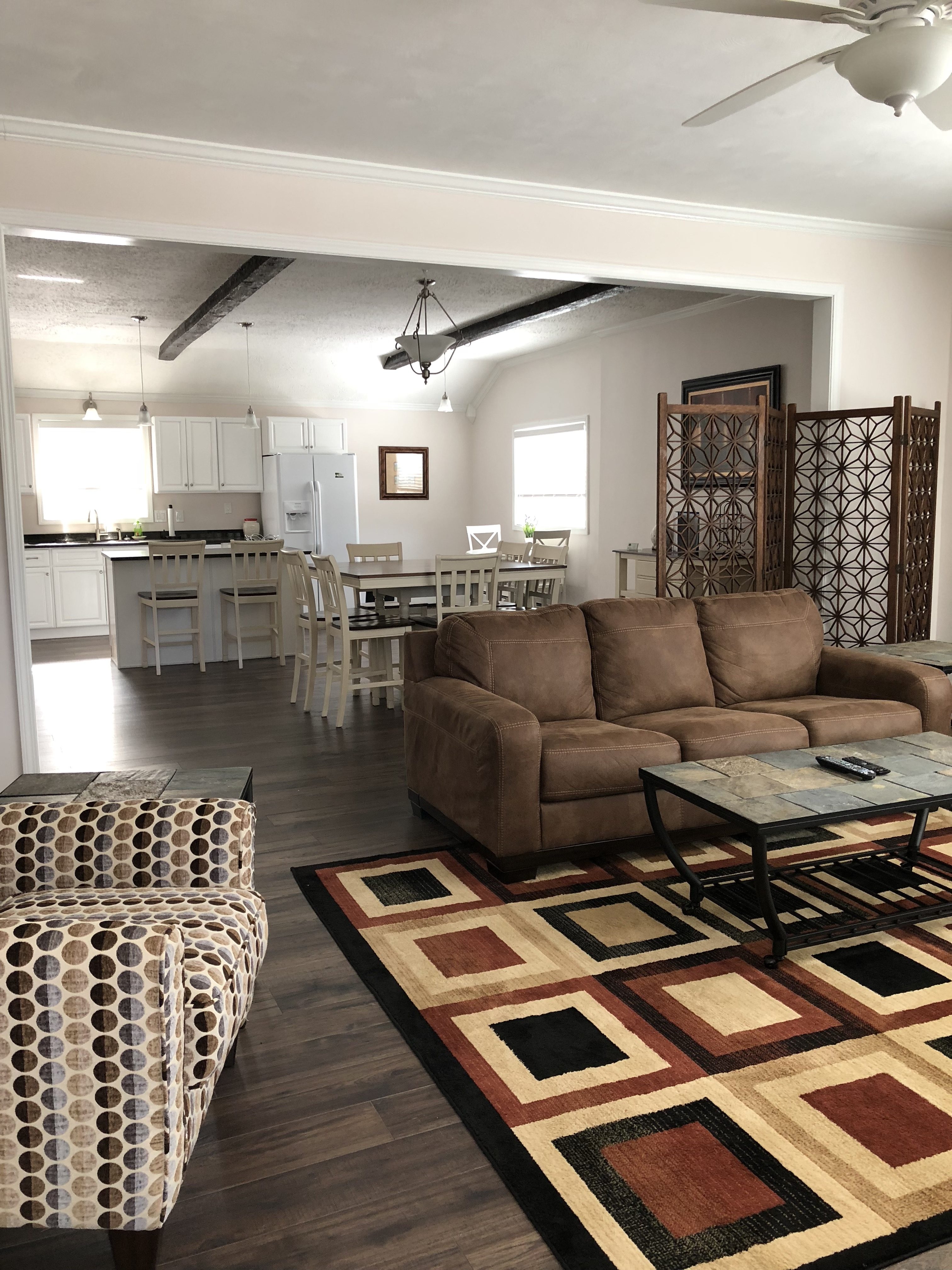 Garden View -  1 Bed/ 1 Bath
Season Rates: $120 (day)  $750 (week) $1800 (month)
Off Season: $90 (day) $550 (week) $1350 (month)
(Minimum of 4 days)
"B"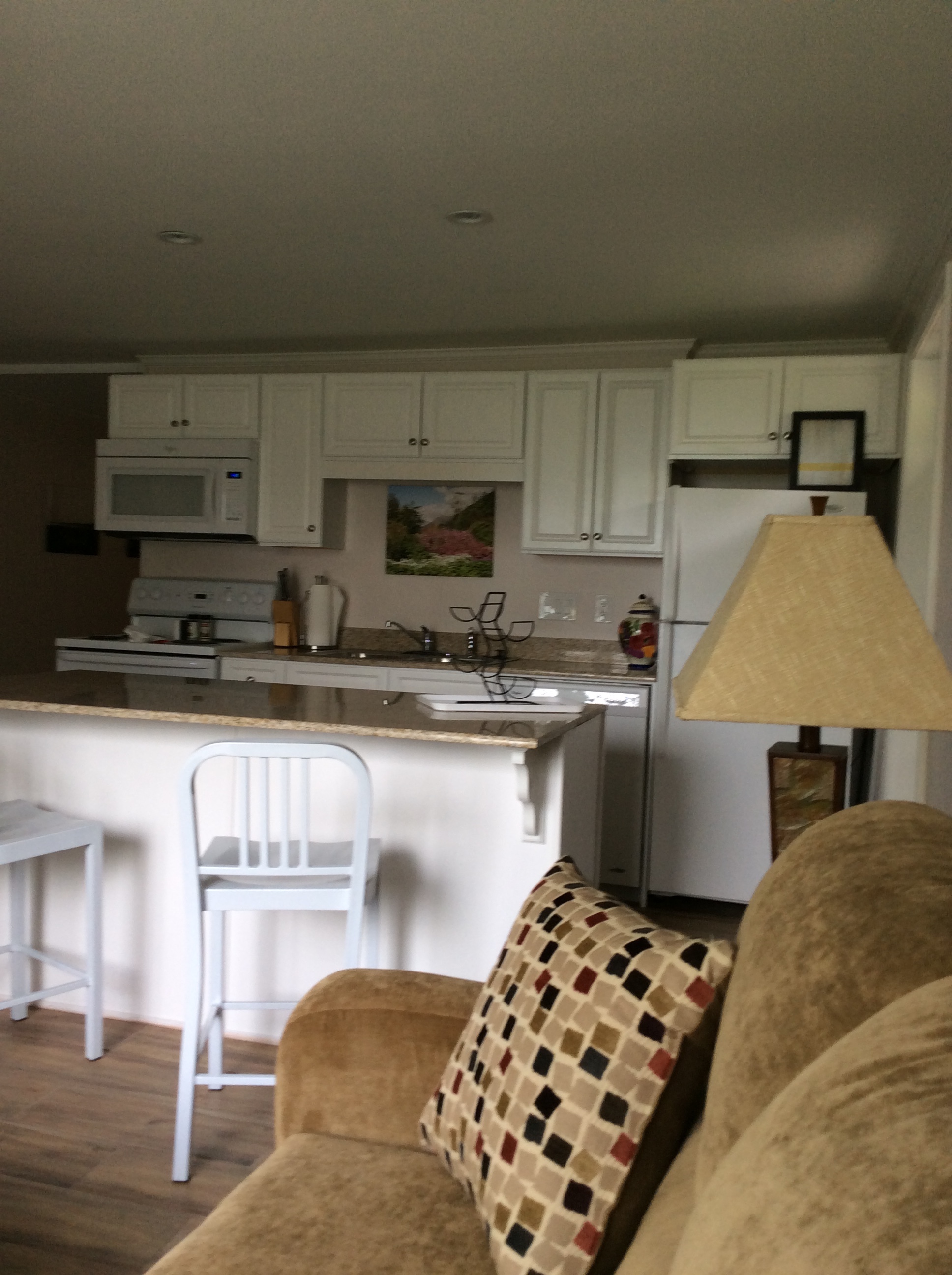 Rising Rose -  2 Bed/1 Bath
Season Rates: $140 (day) $850 (week) $2100 (month)
Off Season: $110 (day) $650 (week) $1400 (month)
(4 day minimum)
"C"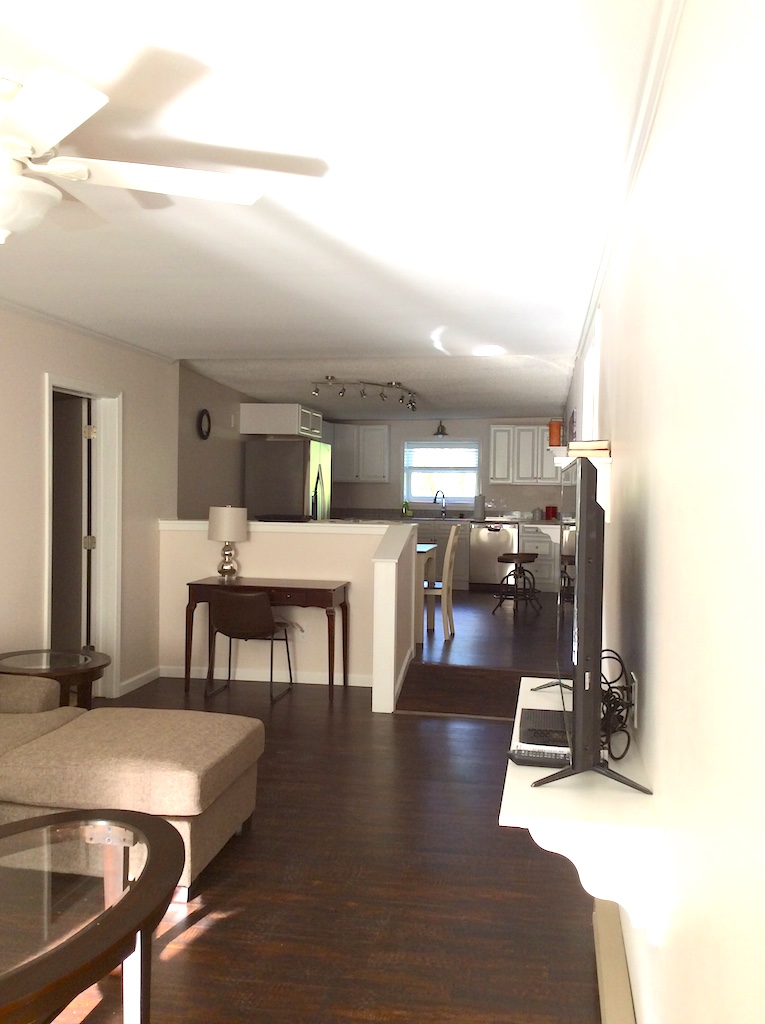 Note:  Chautauqua County charges a 5% tax.  There is a $75 cleaning fee, and a refundable $300 deposit, refunded within 10 days after damage inspection.  Please note that monthly booking will be charged a $500 deposit and a $100 cleaning fee.  Thank you for understanding the difference.
You may ask about a small pet, or extra guest- however there may be an additional fee and damage deposit.
Cancellation Policy: Refunds upon our receipt of your notice of cancellation 60 Days or more in advance and less any credit processing fees =100%; 30 days in advance = 50%.  If your unit is rebooked we will refund up to the amount collected less fees (if any) charged by credit processing.
Payment: Can be made via Paypal.  Checks accepted if 30 days or more in advance, made to either  GG or Rick Dube  (owners).  Thank you!